Aarti Rana, become a household name as she got the title of Asian Face of Miss England. Recently, an Indian origin, Manushi Chiller had bagged a Miss World crown in her name and now one more name is coming forward to be Miss England. Asian women of Indian-origins are incredible and they do not leave any stone of success unturned. Aarti Rana, born in Gujarat but bought up in Leicester, UK to a Hindu family, is making her way to be next Miss England. Aarti Rana has reached the semi-final heats of the Miss England pageant.
She studied Accounting & Business Management at De Montfort University. However, right from her childhood, Aarti has always been passionate about acting. She decided to make her passion into her profession by becoming an Indian television actress. She was recently seen enacting the role of Bela on Chakravartin Ashoka Samrat on Colors TV. Post the end of the show, she returned to the UK to spend ample time with her family and also took the decision of participating in Miss England.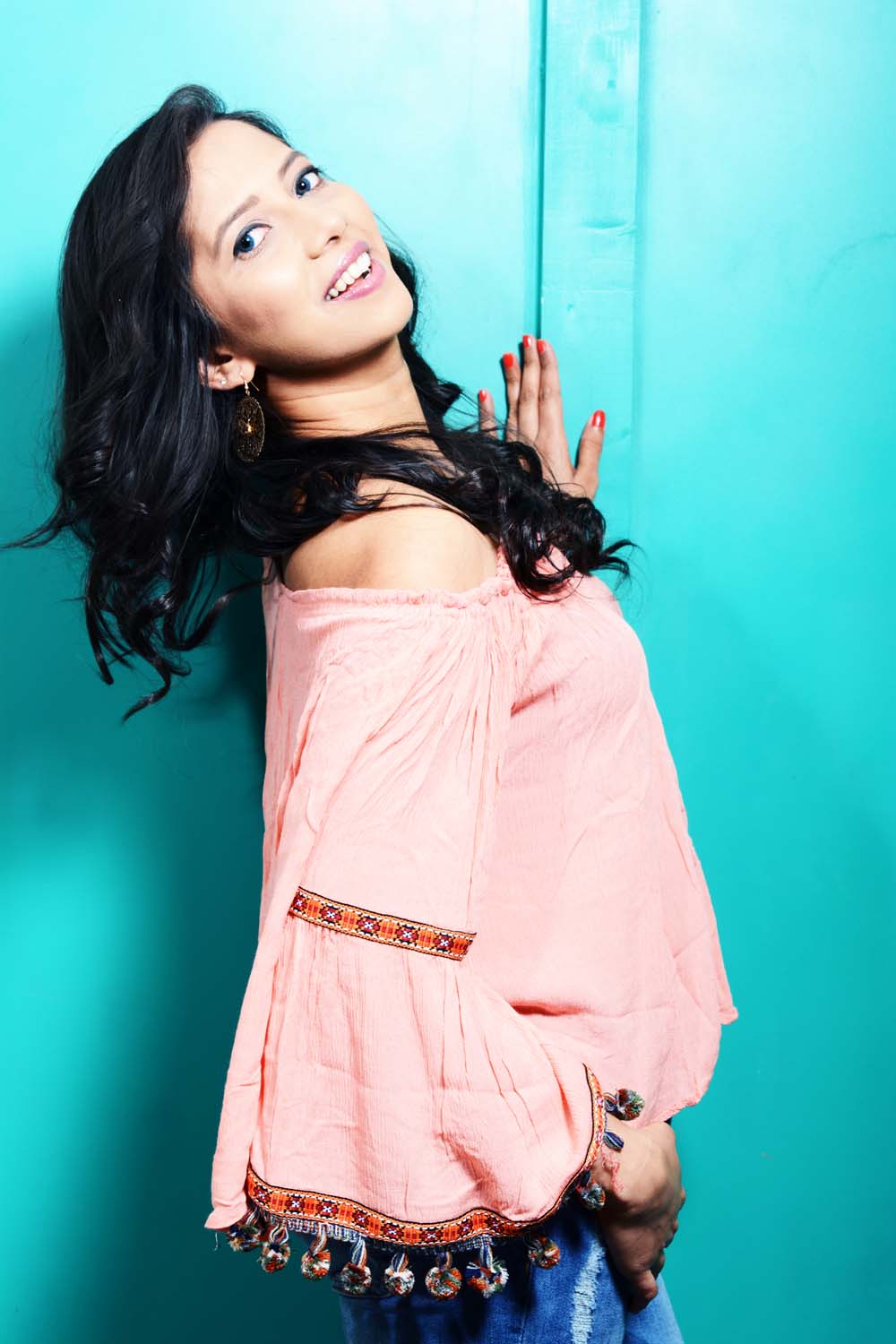 Rana is not just a model but also a social worker and dreams to be philanthropist. She believes to encourage and inspire girls to be confident in their own skin and strive to achieve their dreams, regardless of what people may think of them. As a semifinalist of such a huge pageant, Aarti is quite confident and considers Miss England pageant as a huge platform to showcase her talent and boost up her confidence. As she bagged the title of Asian face of Miss England, now enters a step ahead as semifinalists. After more than a decade, Miss England has an Asian face, who will be automatically entered into the Miss England finals and semi-finals.
About Miss England Beauty Pageant
Miss England is a beauty pageant that reflects diversity as a multi-cultural country.We believe that every girl is beautiful, whatever her cultural background .This category is their chance to stand up and show the community that they are proud to represent them. Miss England beauty pageant is looking for the role models who can change perceptions and inspire the next generations.